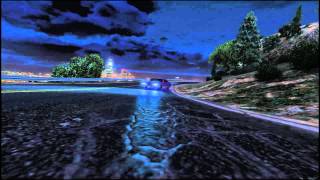 This needs to be updated, basically it turns all the cars in to drift vehicles and everything besides cars is for offroading. Everything is a lot faster and harder to drive. The cars work better with all the upgrades.

the best cars are the sabre and the futo, the one drag racing car from the DLC drifts good too for some reason lol



1. run openIV
2. go to update\update.rpf\common\data
3. backup handling.meta
4. replace handling.meta with one from rar


I will finish this project, summers are short where I am and I didn't want to spend it working on this especially.
---
First Upload:
June 30, 2015
Last Updated:
July 07, 2015
0 Comments
Join the conversation! Log In or register for an account to be able to comment.