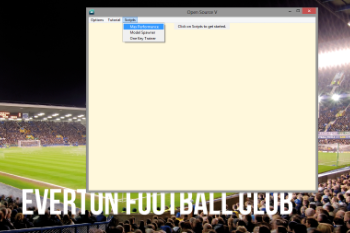 OSV - Learn Scripting
BETA

OSV is an application through which you could learn scripting for GTA V. It has open source scripts. Currently, there are only three open source scripts.
This tool is in its very early development stages.
Planned features:
> Interactive .NET Tutorial
> Interactive LUA Tutorial
> Over 20 open source scripts
> Open Source LUA Scripts

If you want your script to appear in OSV, please let me know in the comments along with the link to the mod.
---
First Upload:
January 16, 2016
Last Updated:
January 19, 2016
0 Comments
Join the conversation! Log In or register for an account to be able to comment.