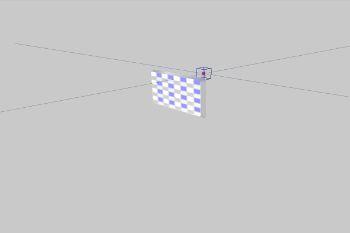 Because some addon vehicles use custom plates I made this template for GTA V ingame license plate.

How to use:
- import provided file and vehicle you want to edit into zmodeler
- attach license plate to vehicle chassis or bumper
- export vehicle and you are done
Optional: you can delete old license plate before you attach this one. Use vertex mode.
---
First Upload:
November 30, 2021
Last Updated:
November 30, 2021
0 Comments
Join the conversation! Log In or register for an account to be able to comment.