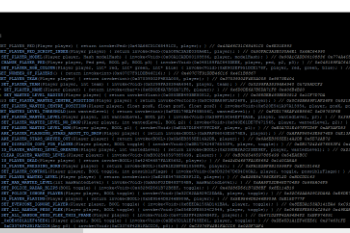 i made that app for personal use than figured why not to share it :)
This is simple app that let you view natives from http://www.dev-c.com/nativedb/
beside that it will load offline database
if www.dev-c.com is down or you have no internet atm, you will always be able to take a look on Natives DB anywhere :D

Info:
will load DB on start
works like usual web browser
click Ctrl+F to search etc
feel free report any bugs or drop any ideas !
---
First Upload:
June 20, 2015
Last Updated:
June 21, 2015
0 Comments
Join the conversation! Log In or register for an account to be able to comment.