Grand Theft Auto V Registry Fix
1.0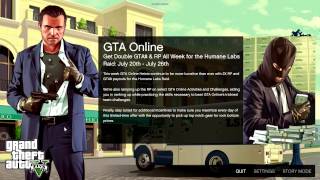 Have you seen this error message when you are installing an update patch?
"Sorry, Grand Theft Auto V isn't installed on this system. Please reinstall the game and try again."

Did you move your GTA V folder into a new directory or hard drive?

Or you just want to obtain a backup copy of GTA V Registry.

Here is the registry file that fixes your problem.
---
First Upload:
July 23, 2015
Last Updated:
July 24, 2015
0 Comments
Join the conversation! Log In or register for an account to be able to comment.