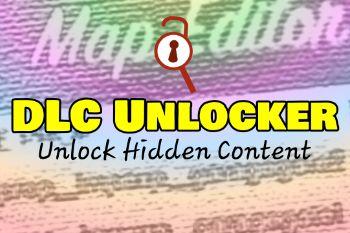 Add an additional 5,000 plus game objects to Map Editor and Menyoo.

Requirements:
- Map Editor / Menyoo

Install Instructions:
- Install Requirements
- Add the list of objects from the "unlocker" file to your ObjectList or PropList

Enjoy the new objects!
---
First Upload:
September 03, 2021
Last Updated:
September 03, 2021
0 Comments
Join the conversation! Log In or register for an account to be able to comment.