[DEV] 2016 BMW X1 [Unlocked]
1.0
Car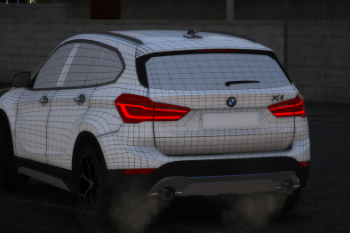 This is my first release hope you like it.

Credits:
Model: Squir
Model Purchased: Matty Asquith
Model Lowered: Matty Asquith
Model Fixed: Matty Asquith
Model Converted: Matty Asquith
Model Templated: Matty Asquith

Drag and drop all files that replace FBI2 into: GTAV/Mods/X64e.rpf/levels/gta5/vehicles.rpf
Use that for the installation

Contact me on discord Asquith #6157 if you need any help.

DO NOT REDISTRIBUTE UNDER ANY CIRCUMSTANCES.
---
First Upload:
December 01, 2019
Last Updated:
December 03, 2019
0 Comments
Join the conversation! Log In or register for an account to be able to comment.