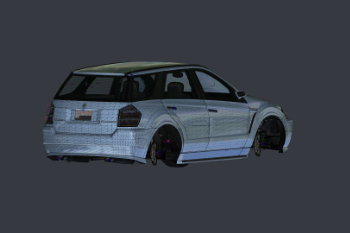 This is a Z3D and YFT / YTD of the Benefactor Serrano that has been mapped by myself. The original model is by Rockstar Games and I take zero credit for its creation.

CREDITS:
Benefactor Serrano Base Model - Rockstar Games
Mapped for Liveries - ZaygTheRard

BUGS:
None known as of right now.

FEATURES:
Well, you can make it an emergency services vehicle now, so that's always fun.
---
First Upload:
July 30, 2019
Last Updated:
July 31, 2019
0 Comments
Join the conversation! Log In or register for an account to be able to comment.