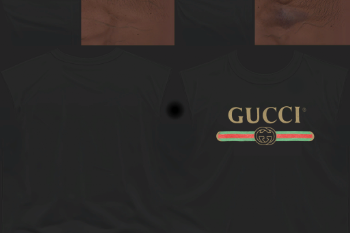 Here is my version of a classic Red, Green and Gold Tshirt by Gucci.

Installation:

1. Launch OpenIV
2. Go to - mods/x64v.rpf/models/cdimages/streamedpeds_players.rpf/
3. Turn on 'Edit Mode' if you haven't already.
4. Click on uppr_diff_004_a_uni.ytd, press replace and choose the .jpg and press save.
5. All sorted!

*YOU DO NOT HAVE PERMISSION TO RE UPLOAD THIS AS YOUR OWN*

Have fun kids.

Shish.
---
First Upload:
August 03, 2017
Last Updated:
August 04, 2017
0 Comments
Join the conversation! Log In or register for an account to be able to comment.