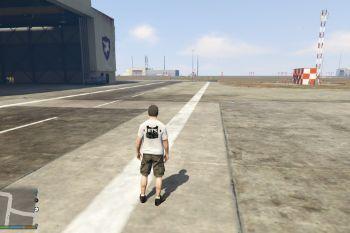 BTS (BangTan Boys) (Kpop) T - Shirt For Michael

Installation

Open OpenIV and go to GTA V/mods/x64v.rpf/models/cdimages/streampeds_players.rpf/player_zero

Make A Backup Of This Files uppr_diff_002_d_whi.ytd and uppr_diff_002_e_whi.ytd

Replace With The Content Files In The Archive

Have Fun

SORRY FOR THE BUG OF THE BLUE SUBURBAN LOGO IN THIS T-SHIRT.
---
First Upload:
March 31, 2016
Last Updated:
March 31, 2016
0 Comments
Join the conversation! Log In or register for an account to be able to comment.